While we wait for Alex's 21'st birthday happening at midnight I have taken my Economics Test, bought some cute birthday supplies & bothered everyone that is trying to take a nap. Mission accomplished. The past few days have been memorable and times I will never forget... just what I needed at times like these. Here is what you missed...


Dancing.
A Monikapolitan promo shoot teaser. Model: Charlie



Looking for marshmellows, graham crackers and Hershey's

.

New Jacket ;)




I learned how to do the sea walk so i do it every chance I get now. The fire is started.
Campfires, smores, good company....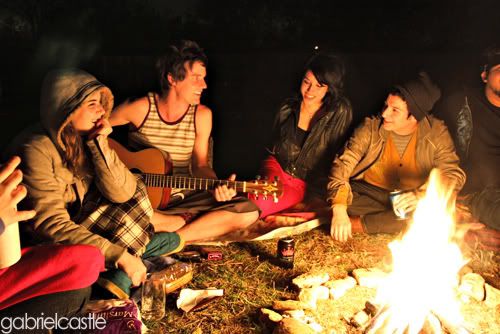 And make believe songs.