The cold weather has passed and all I got out of it was a cold & very stuffy nose. Monday the weather was perfect so we went to American Apparel and bought some Spring Break attire like bathing suits and tiny shorts. We played football, soccer and Frisbee in the backyard. Once the sun came down we got to work and had a Monikapolitan photo shoot, below is a peak at what you can expect. GabrielCastle killed in less than an hour & I couldn't ask for anything greater. Tuesday we were blessed with more beautiful weather & beautiful weather always calls for some quality time on Lake Travis. We rented a boat and did our thing...


Monday [Monikapolitan photo shoot]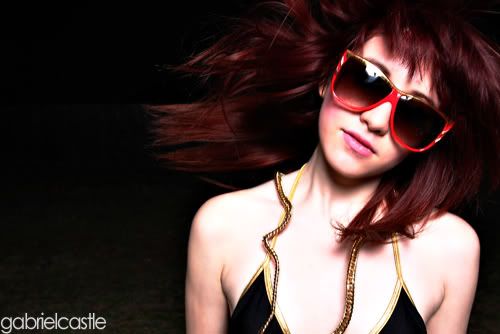 Gold trim Girls Sunglasses.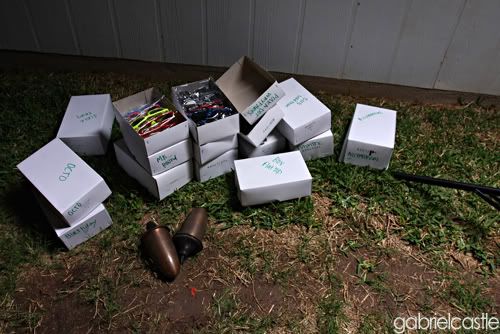 Sunglasses.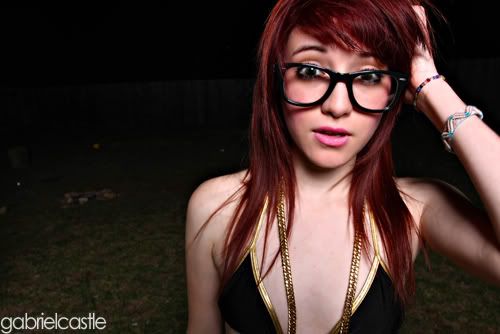 Clear Lense Wayfarers.
Wayfarers and Aviators.
Large Wayfarers & Clear Lense Wayfarers.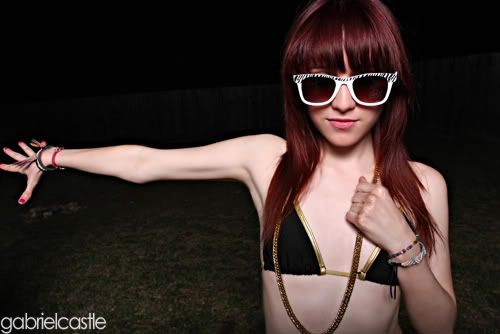 Animal Print Trim Wayfarers.
Heart Shutter Shades & Aviators.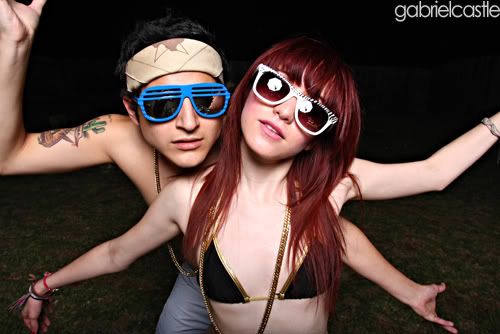 Tuesday [Lake Travis]